​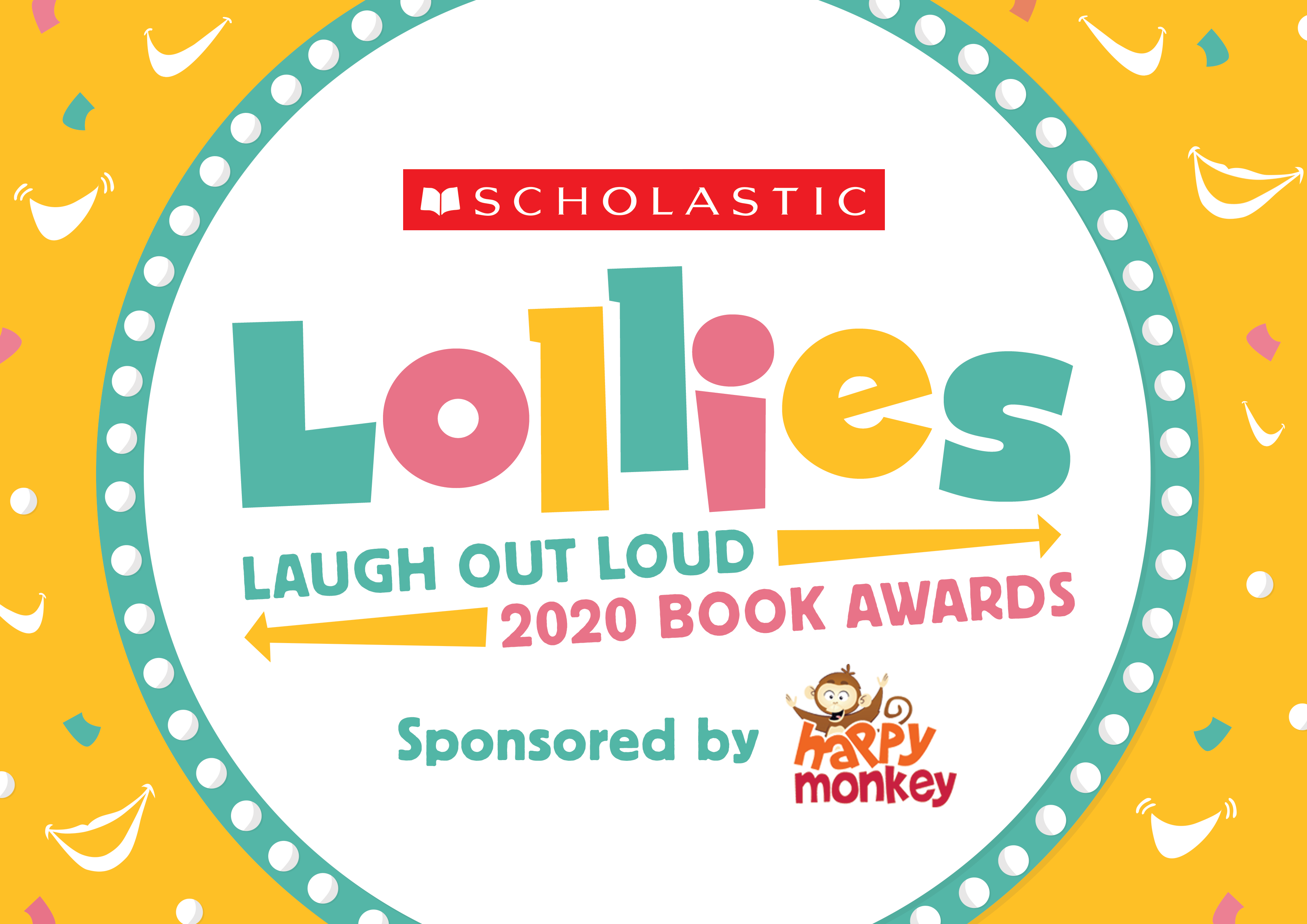 It's Childtastic's turn on the LOLLIES 2020 and today we're championing David Walliams' shortlisted title The World's Worst Children 3.
In The World's Worst Children 3, Britain's biggest-selling children's author, David Walliams, presents another ten horrendously hilarious stories about the absolute worst children ever. The characters are vividly brought to life in glorious, gruesome colour by the incredible Tony Ross. From ten-year-old Hank and his endless pranks, to Tandy and her titanic tantrums – this collection of The World's Worst Children will delight young readers everywhere.
To celebrate the nomination of this rip-roaring title for The Lollies 2020, HarperCollins Children's Books are offering one lucky UK winner a full set of David Walliams' novels including his newest book,  World's Worst Teachers – the perfect set to get stuck into over Christmas!
To enter, please follow @Childtastic on Twitter and retweet the post about this giveaway by 8pm on Friday 22 November. UK only!
Good luck!