On Hallowe'en Eve, I have a few non-spooky non-fiction titles to entice you!
Through the Animal Kingdom, by Derek Harvey (author) and Charlotte Pepper (illustrator), published by Dorling Kindersley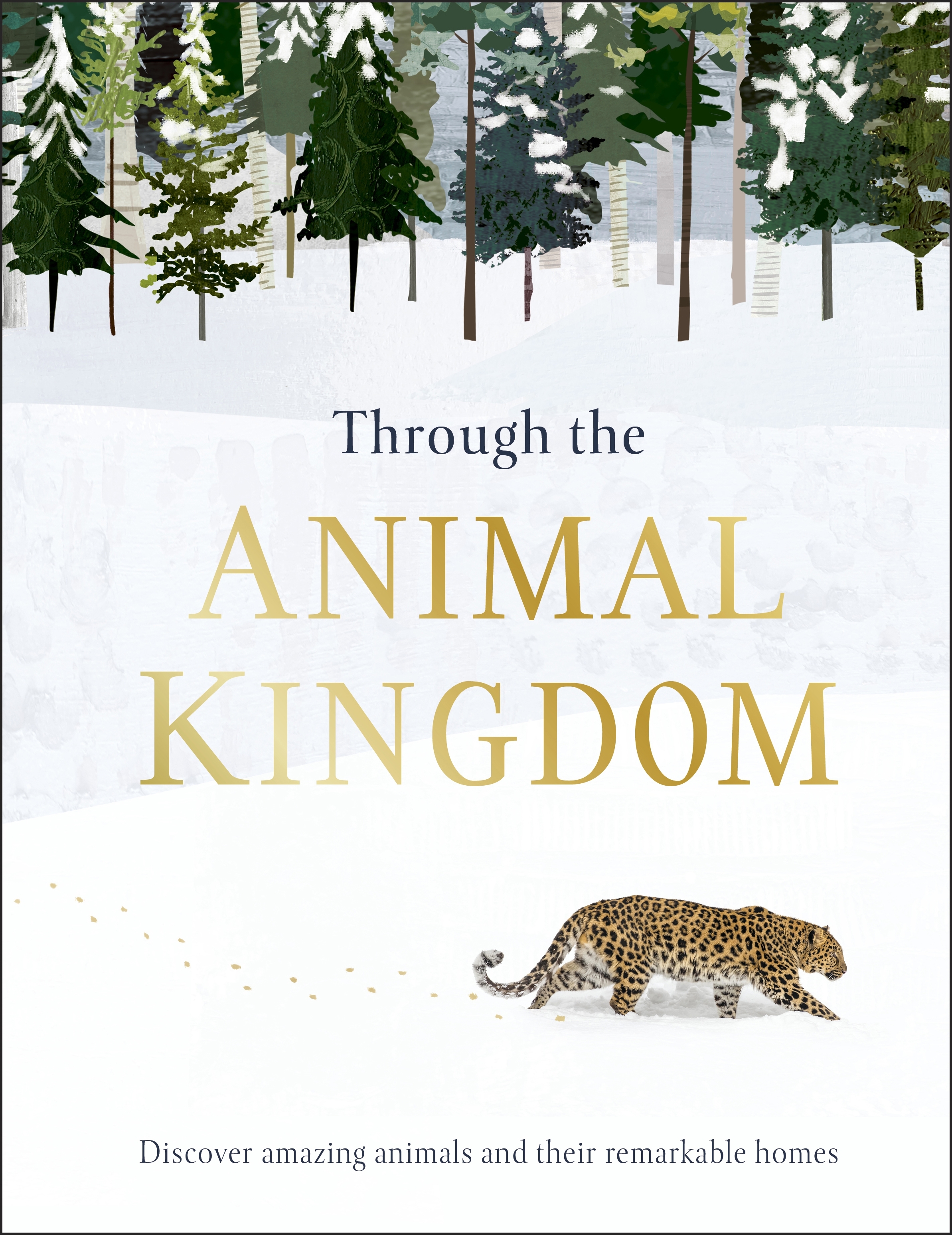 This gorgeous book looks at animals and their habitats in all areas of the world, from forests to deserts, mountains to oceans. An incredible 13 habitats are explored through a clever use of photography and Charlotte Pepper's stunning illustrations, which combine to make this book a real work of art. But it's not just about the visuals. The information is fascinating, too. For example, I never knew that the largest bald eagle's nest can weigh as much as a rhino – and I lived in Canada, amongst bald eagles (I guess I never weighed their nests, though). Equally, and embarrassingly, I never knew that moose are actually a type of deer – the biggest type.
There are many children who use the school library who will adore this book when it hits the shelves after half term. Full of facts and easy-to-digest information, they will learn a lot while enjoying the artwork. This is a book to be enjoyed and treasured by all animal-lovers out there.
Inventor Lab, with a forward by Professor Lucy Rogers, published by Dorling Kindersley
The second Dorling Kindersley book for review invites budding inventors to put their imagination and skills to the test to create an array of homemade items such as a bedroom alarm and even a crane. There are helpful step-by-step instructions with photographs to guide you along the way, which are much more useful than the IKEA handouts that don't seem to tell you much!
I must admit that I had a fearful reaction to some of the items in here, as they brought back nightmares from my woodwork and home economics classes, where I produced horrendous things that looked nothing like they were supposed to (though I could rewire a plug). However, for children aged 9 years and up, who are more practically minded than I am, this is a treasure trove of fun projects to immerse themselves in. This also could be an excellent addition to a primary-school classroom to boost any STEM lessons.
Incredible Jobs You've (Probably) Never Heard Of, by Natalie Labarre, published by Nosy Crow
As soon as I opened this book, I knew I was going to love it. Proof of how much I loved it was my mother and daughter begging me to STOP READING IT ALOUD. The book is full of jobs that I really hadn't heard of before, and I used to work in careers publishing. A Corpse Farmer? Perhaps not. A Sloth Babysitter sounds rather nice. Or a Greetings Card Writer. When a family member suggested I should do this as a joke, and I told them that this was a job listed in this book, they begged me not to go into any further details.
My daughter questioned the helpfulness of promoting some of the jobs to impressionable young children (eg skyscraper window cleaner and cow massager) I can't see what the problem is. A child might find their dream job in here instead of one of the many more typical ones that they might not find remotely interesting. And, if not, they will have fun reading about them at least.
Thank you to Dorling Kindersley and Nosy Crow for the review copies.