Happy Chinese New Year, to all our Chinese followers and readers and families! Today, I am delighted to bring you a list of children's books that feature this year's star animal: The Pig!
Pigs feature quite heavily in children's books. They vary from smart, kind animals to greedy or rude but they're always popular! Therefore, in honour of the Year of the Pig, I've selected a few books that you might want to check out for their porcine characters. Oink! Oink!
Piggy Books!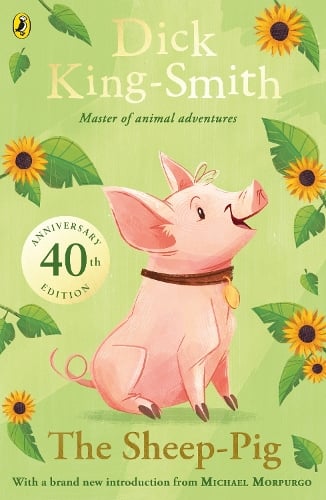 These are just a few suggestions. Do you know of any pig books that you'd like to share?
You can also read Book Trust's list of books about pigs!